EP Johnson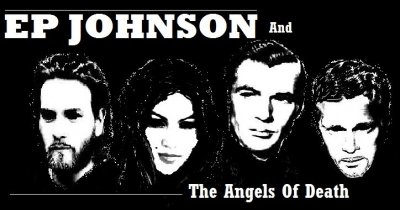 2014
[February 7]
EP Johnson is a busy guy these days. The Bahnz has just released their latest album and now a solo-single is released, together with 'The Angels Of Death'. 'Welcome Back, Baby' is only available as a download single for the moment. There will be a release on vinyl later, and there will also be an album release later this spring.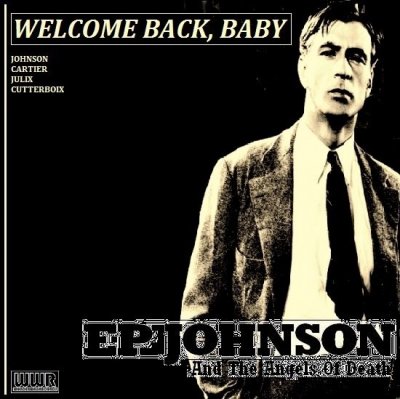 2013
[August 1]
This new mini album includes three new tracks. 'Take Off', 'Sybil Walker' and 'My Lonely Way'. The track 'Take Off' appears three times, the radio edit, the trans-liquid mix and the instrumental dub mix.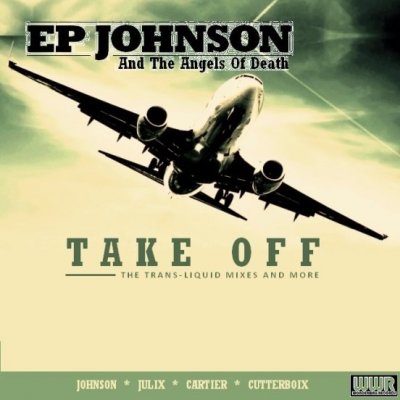 2012
[May 12]
The new singel from EP Johnson and company. The US version is a limited edition of 2000 copies.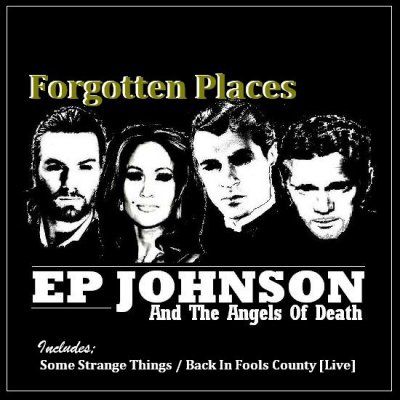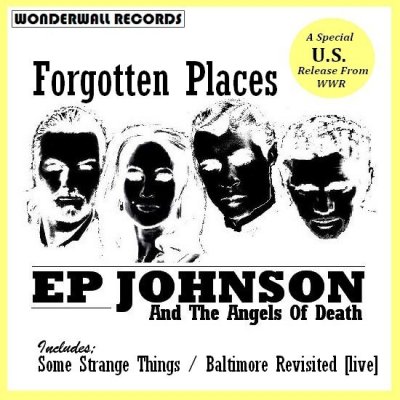 2011
[December 18]
The perfect Christmas Gift is here! A new song by EP Johnson & The Angels Of Death - 'Lonely Hearts' is out.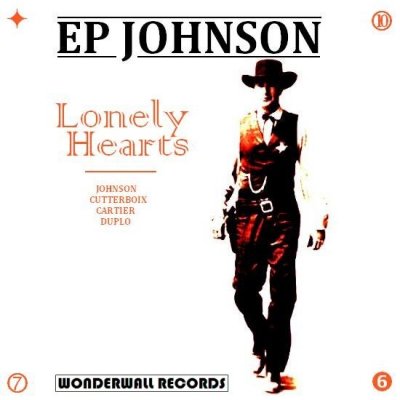 [November 1]
The new track 'Down To Earth' is now avaliable on download.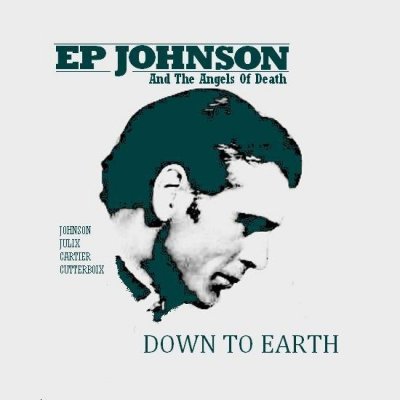 [September 27]
After some success during the Spring and the Summer, with the mini album 'At White Sands' and the tour 'The Angels Of Summer', EP is out with some new tracks. The first track, of a few new releases, is the catchy 'Trouble, Darling'. EP has now found the perfect setting for his back-up musicans. The old Autobahn Twinz friends Duplo, Cartier and Jo Julix together with old mate Cutterboix makes it a perfect five-set. Nick Bush has produced and mixed the track as well.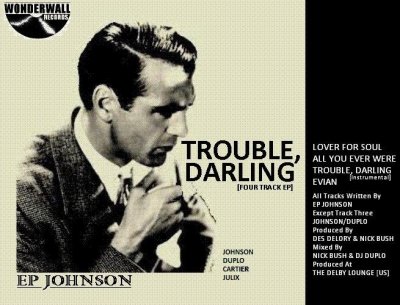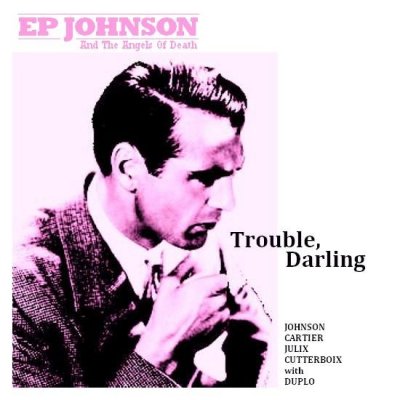 [July 8]
The new gang behind EP is ready for 'The Angels Of Summer Tour' in the UK, 18th of July to 10th of August. The band behind EP will be 'The Angels Of Death' featuring old Bahnz members Jo Julix (bass) and Kevin Cartier (drums). EP's old friend, and a member since 2008 in EP's compgroup, Rayne Cutterboix makes it a perfect foursome playing the guitar.
[June 19)
The staf behind EP has decided, together with EP, not to release a new album during the summer. EP is right now in a process were he will get a band together for a three week tour in July.
[May 18]
Pre-order the new single, from EP Johnson's new album, - 'Back In Fool's County'.It will be released the 7th of June on both 7" and 12".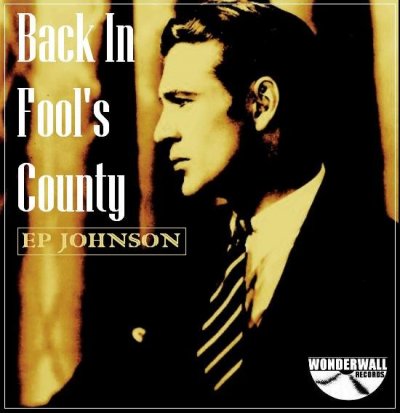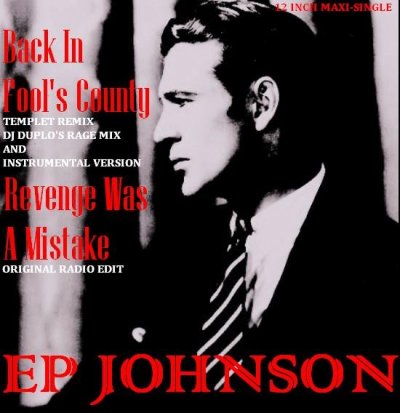 [May 11]
The new album 'At White Sands' is out! Only released on vinyl for the moment.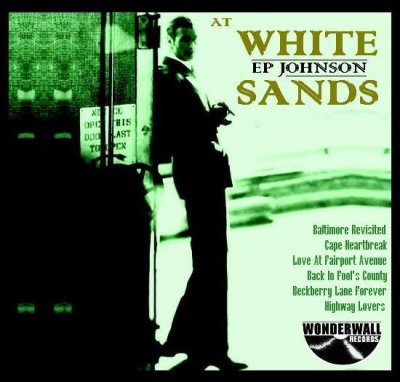 2009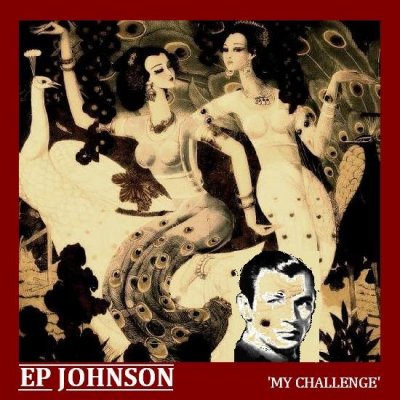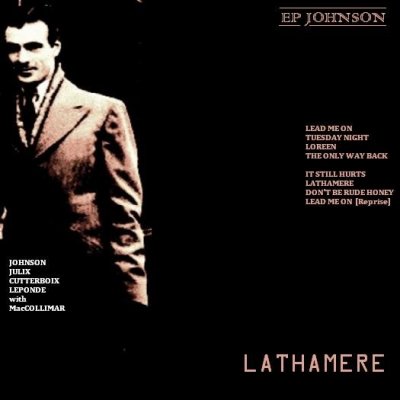 2008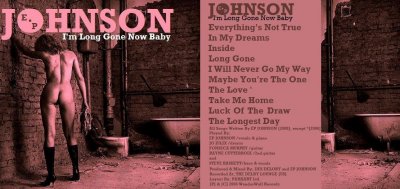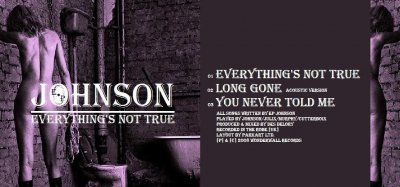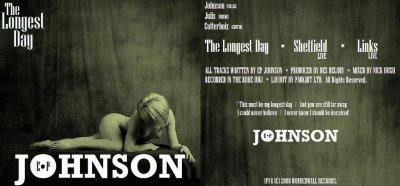 2007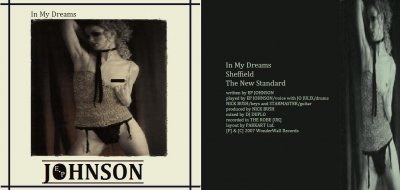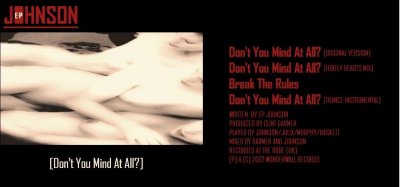 2006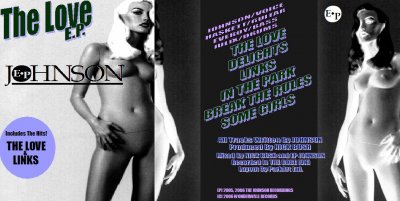 2005